On the afternoonof January 18,2022, Pan Qunwei, deputy director of the Management Committee ofNingbo Economic and Technological Development Zone, led He Hongyan and aspecial delegation from the District Investment Cooperation Bureau to ourcompany to guide the inspection work of our company.Company Chairman Li Gao,General Manager Fang Fei and other relevant responsible personnel accompaniedthe inspection.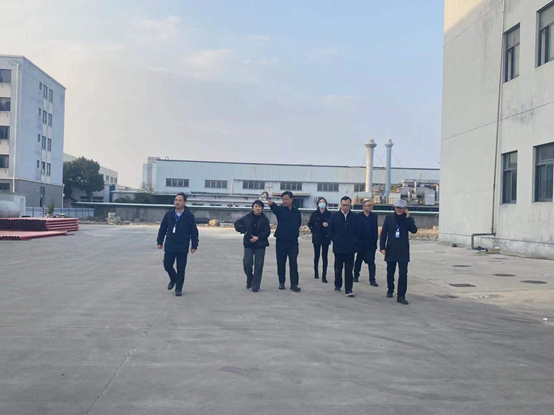 After DeputyDirector Pan and his delegation arrived at the company, the leaders of ourcompany visited the plant extraction workshop, clean workshop, sewage treatmentfacilities and factory research and development and testing center, to learnabout the resumption of work and production of our company after the epidemic.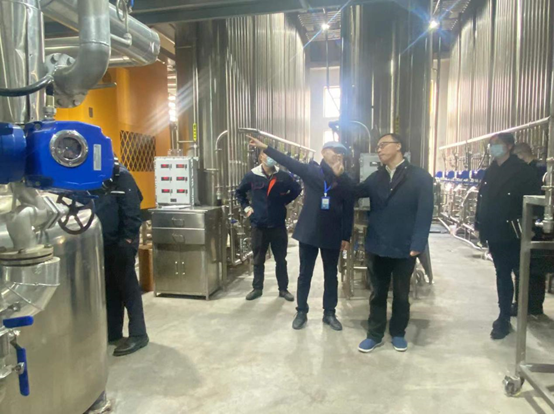 Then, in the conference room of the company, chairmanLi Gao, on behalf of the company, welcomed Deputy director Pan and hiscompanions on behalf of the company, and briefly introduced the company'sdevelopment history, finished product research and development and future developmentdirection.He also expressed his gratitude to the management Committee of thedevelopment Zone for the rapid epidemic prevention and decisive opening fromthe perspective of enterprises during the epidemic period.
Deputy DirectorPan had a detailed understanding of the company's operating situation,especially the impact of the epidemic on foreign trade.At the same time, butalso to the enterprise to understand the current development of the companyencountered difficulties.Deputy Director Pan praised the rapid development ofour company in recent years, congratulated the company on the high-techenterprises, and especially affirmed our company's achievements in theintroduction of talents and the investment in research and development.I hopeour company will make persistent efforts to help the company become aspecialized, new and small giant enterprise.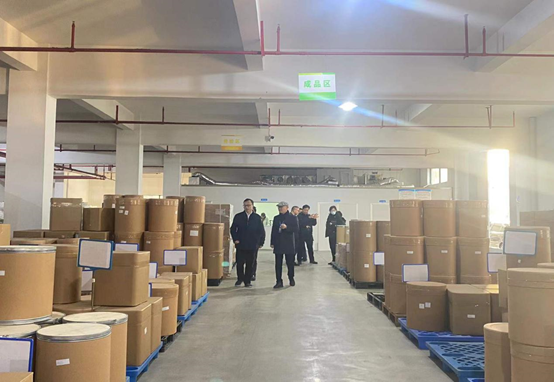 Finally, ourcompany will once again express our heartfelt thanks to Deputy Director Pan andhis delegation for his visit and guidance.Our company will adhere to theoriginal aspiration, constantly improve, provide better products and servicesfor the society, and lay a strong foundation for the future development.