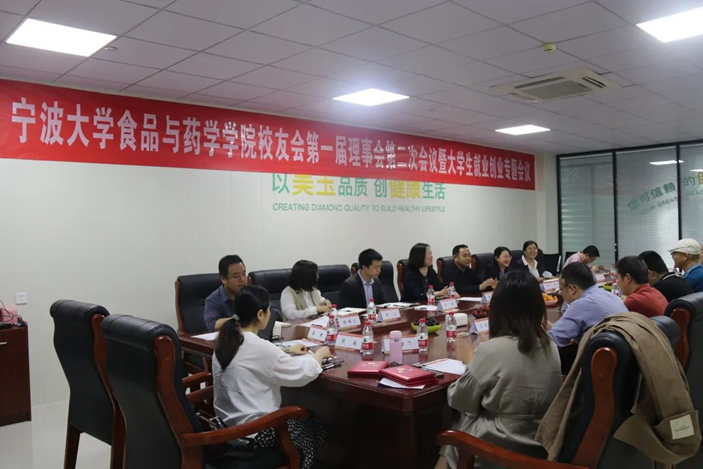 Affected by various superimposed factors such asthe new crown pneumonia epidemic and the economic downturn, the employment andentrepreneurship work situation for the 2022 graduates is extremely severe. Inorder to promote the employment and entrepreneurship work of college studentsin the alma mater, on the afternoon of May 27, the second meeting of the firstcouncil of the Alumni Association of CFPS at Ningbo University and the specialmeeting on employment and entrepreneurship of college students were held in ourcompany. Our leaders Li Gao, Zhang Bin, and Li Shengwei as alumni, with morethan 20 people including party and government leaders of the School of Food andPharmacy, graduating class teachers, and full-time counselors, attended themeeting.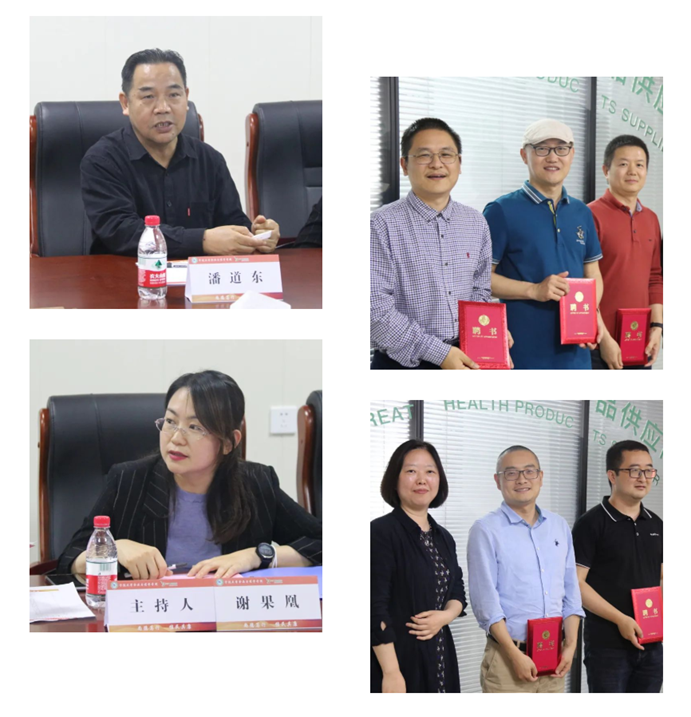 At the meeting, Zhang Bin, deputy generalmanager of our company, introduced Ningbo Excare Pharm Inc. and the demand fortalents. Pan Daodong, executive dean of College of Food and PharmaceuticalSciences (CFPS), introduced the development of the school and the employmentand entrepreneurship situation of college students, and emphasized theimportance and urgency of doing a good job in employment and entrepreneurship.Meng Yuan, the executive secretary of the alumni association of the college,briefly reported the progress of the work of the alumni council. Focusing onthe theme of college students' employment and entrepreneurship, the meetingdiscussed in detail the specific work processes such as project establishmentand acceptance of the "Student Growth Plan" in the"Administrative Measures for Alumni Funds of College of Food andPharmaceutical Sciences (CFPS) at Ningbo University "; specific measures.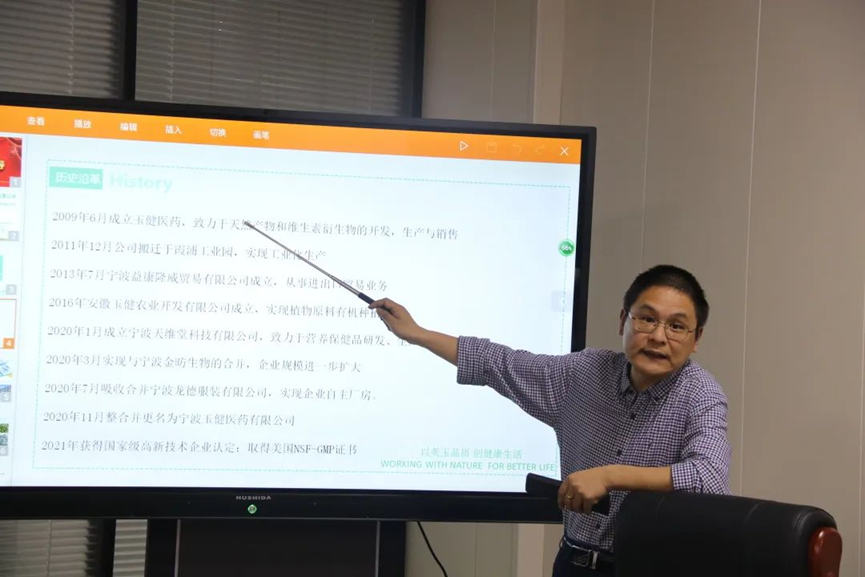 Li Gao, the chairman of our company, is also thepresident of the alumni association of the college. He put forward sevenmeasures on the work deployment of the alumni association. And then Tao Juan,secretary of the party committee of the college, summarized the employmentpromotion work of the college's 2022 graduates and introduced the college'swork strategy for the integration of production and education. After themeeting, all the members visited our company together.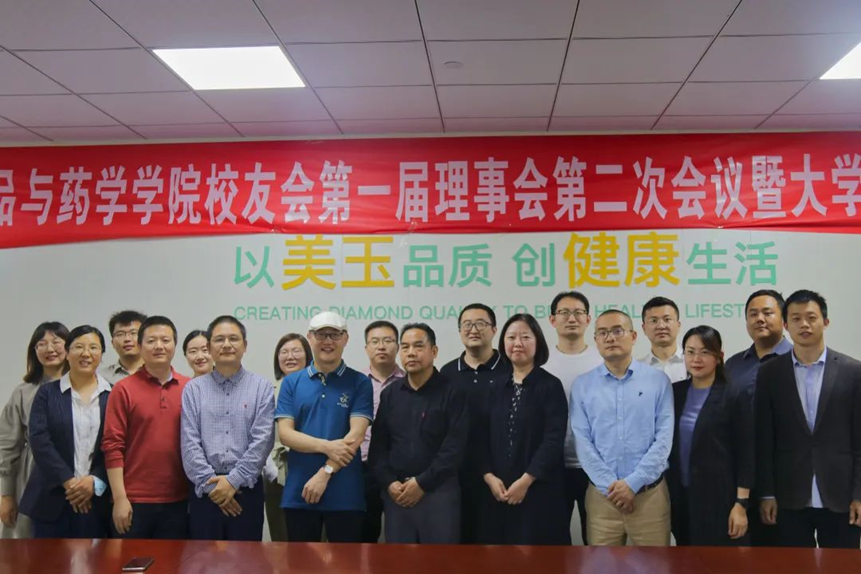 As an alumni enterprise of the College of Foodand Pharmaceutical Sciences (CFPS), Ningbo University, our company willcontinue to be committed to serving the growth and development of students inthe college, and organize online and offline activities including innovationand entrepreneurship activity review, student company visits, etc., to promotethe employment and entrepreneurship of college students.