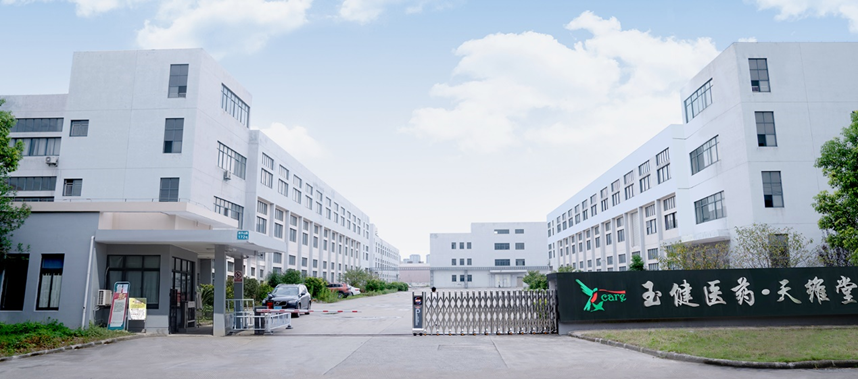 In response to the country's call for cleanerproduction during the 14th Five-Year Plan period and to achieve green,low-carbon and sustainable development, Ningbo Excare Pharm Inc. has taken a series of measures. As a major energy-saving project of our company, the distributed photovoltaic project officially started in April this year.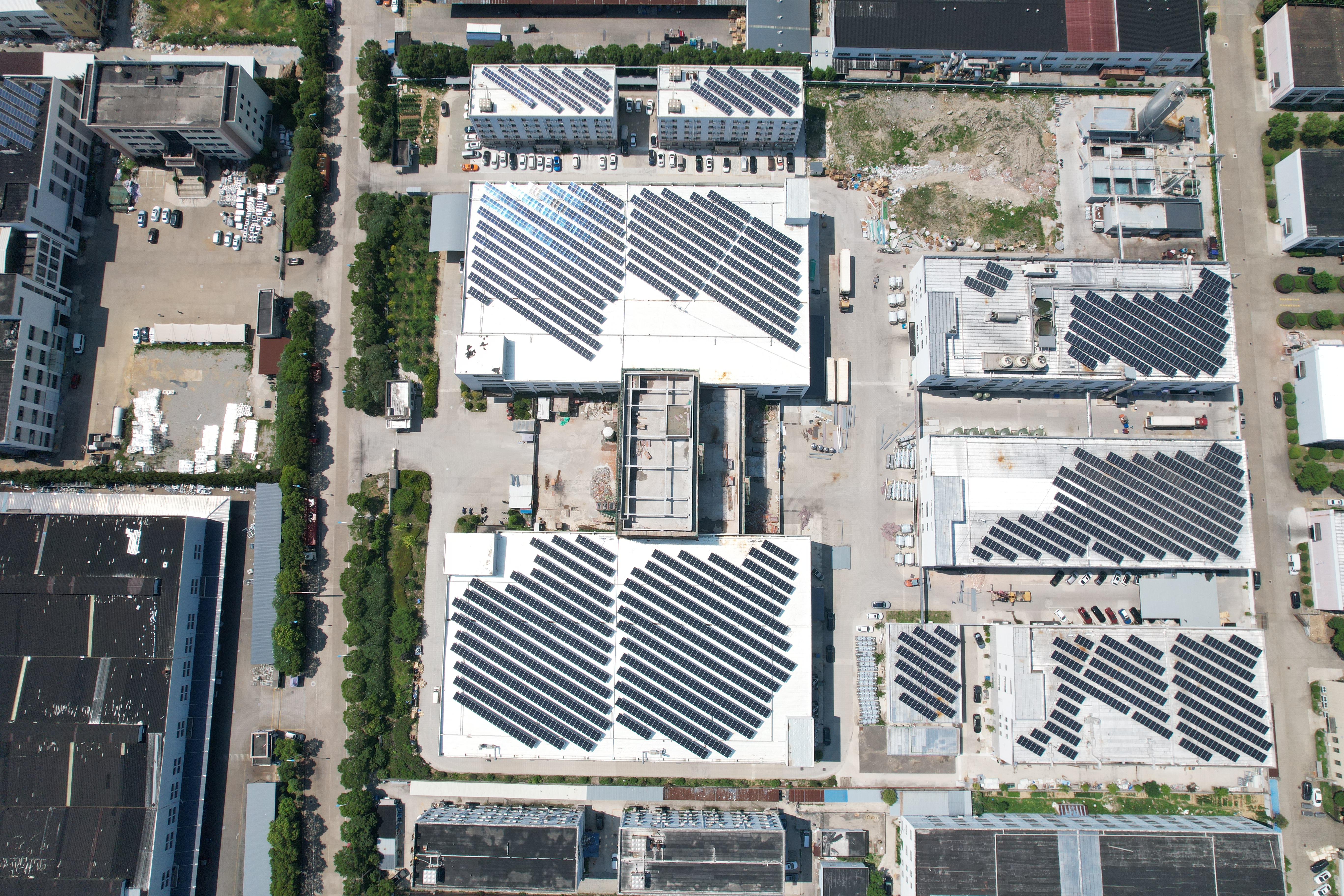 The project uses the roofs of the company's 7 workshops to build a distributed photovoltaic power generation system. The project was constructed by Ningbo Green Light Energy Group, and lasted 3 months and was successfully completed. Now the project has completed the acceptance and successfully realized grid-connected powergeneration.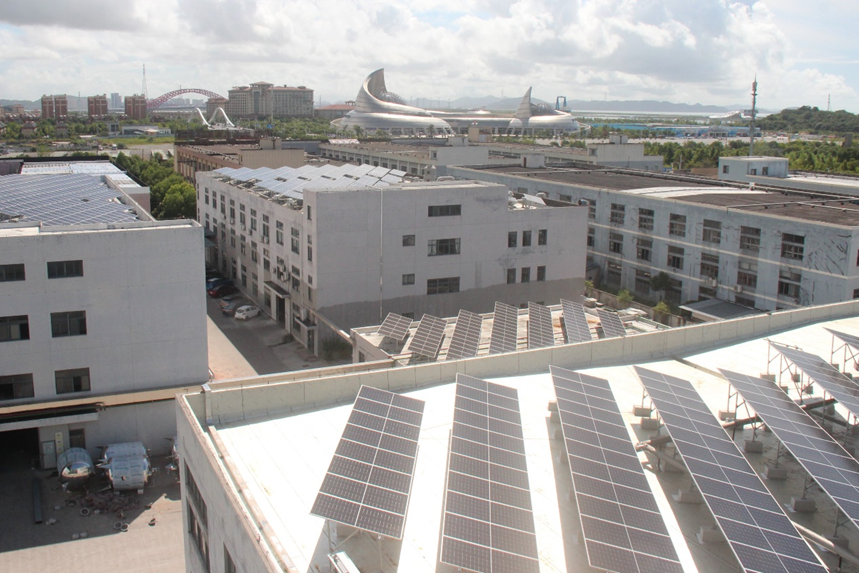 The total investment of the project company is 6million yuan, the installed capacity is 1.55MWp, and LONGi monocrystalline photovoltaic modules are selected. After operation, the annual power generationis expected to reach 1.5 million kWh, which can reduce carbon dioxide emissionsby about 1,500 tons per year. The project is designed to operate for 25 and it is estimated that it can generate more than 35 million kWh of electricity, as well as reduce carbon dioxide emissions by more than 35,000 tons. This project notonly helps to reduce the company's energy consumption, also is notrestricted by the bottleneck of the national power rationing bottleneck whenthe national grid is limited. my country has made its own contribution to thestrategic goal of achieving carbon peaking and carbon neutrality.