SUPPLYSIDE WEST 2022 will be held at Mandalay Bay Hotel, Las Vegas, USA from November 2nd to 3rd, 2022. Welcome new and existing customers to our booth, Booth No. 5427.
EXCARE PHARM Booth preview

: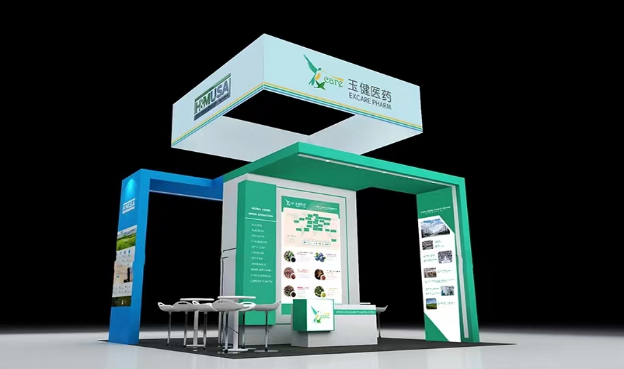 Exhibition Overview:
SUPPLYSIDE WEST, sponsored by Virgo Publishing Inc., is a large-scale medical and health care raw material exhibition in the United States, which is dominated by plant extracts, functional food raw materials, pharmaceutical raw materials, beauty and cosmetics raw materials and health care raw materials. It is expected that the exhibition area will reach 20,000 square meters, the number of visitors will reach 15,000, and the number of exhibitors and participating brands will reach 1,300.